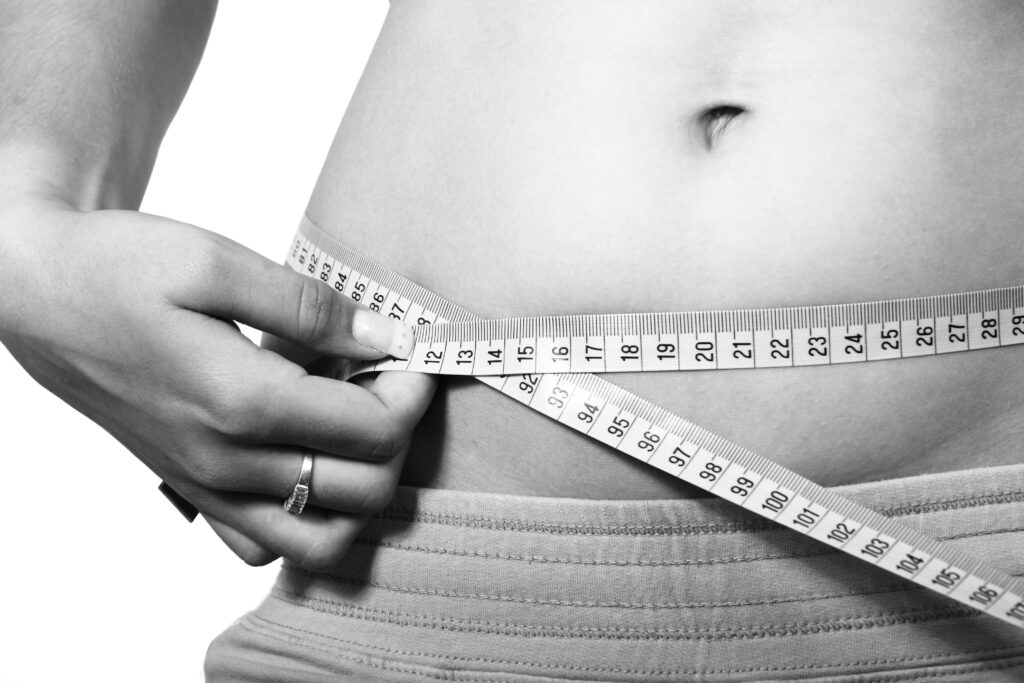 THE BEST KEPT SECRET Of CELEBRITIES AND ATHLETES
Get into that special dress or bathing suit THIS WEEK!  Most participants lose 6-9 pounds the first week and up to thirty the first month with the Celebrity Fit Diet.
We provide you with a doctor supervised diet plan PLUS the addition of pharmaceuticals. Medical grade HCG fools your body into thinking it is pregnant and dissolves stubborn stores of fat that would normally "feed the baby." We turbocharge the weight loss process by adding the second pharmaceutical, an injectable appetite suppressant and metabolism booster. Just imagine…those last 10 lbs melt away for good.
Celebrity Fit is great to jump start your weight loss or to finish off those stubborn last pounds.
Start The Celebrity Fit Diet now!