Feel Fabulous Throughout Life
Our office uses cutting-edge techniques to preserve youthfulness as women transition from perimenopause to menopause. Traditionally, options for women to feel fantastic during these years has been very limited, even met with "It's just part of life." It is always our desire to offer the latest, safest and most effective technologies as women transition into their forties, fifties, sixties and beyond. Want to feel fabulous again? We have all the secrets.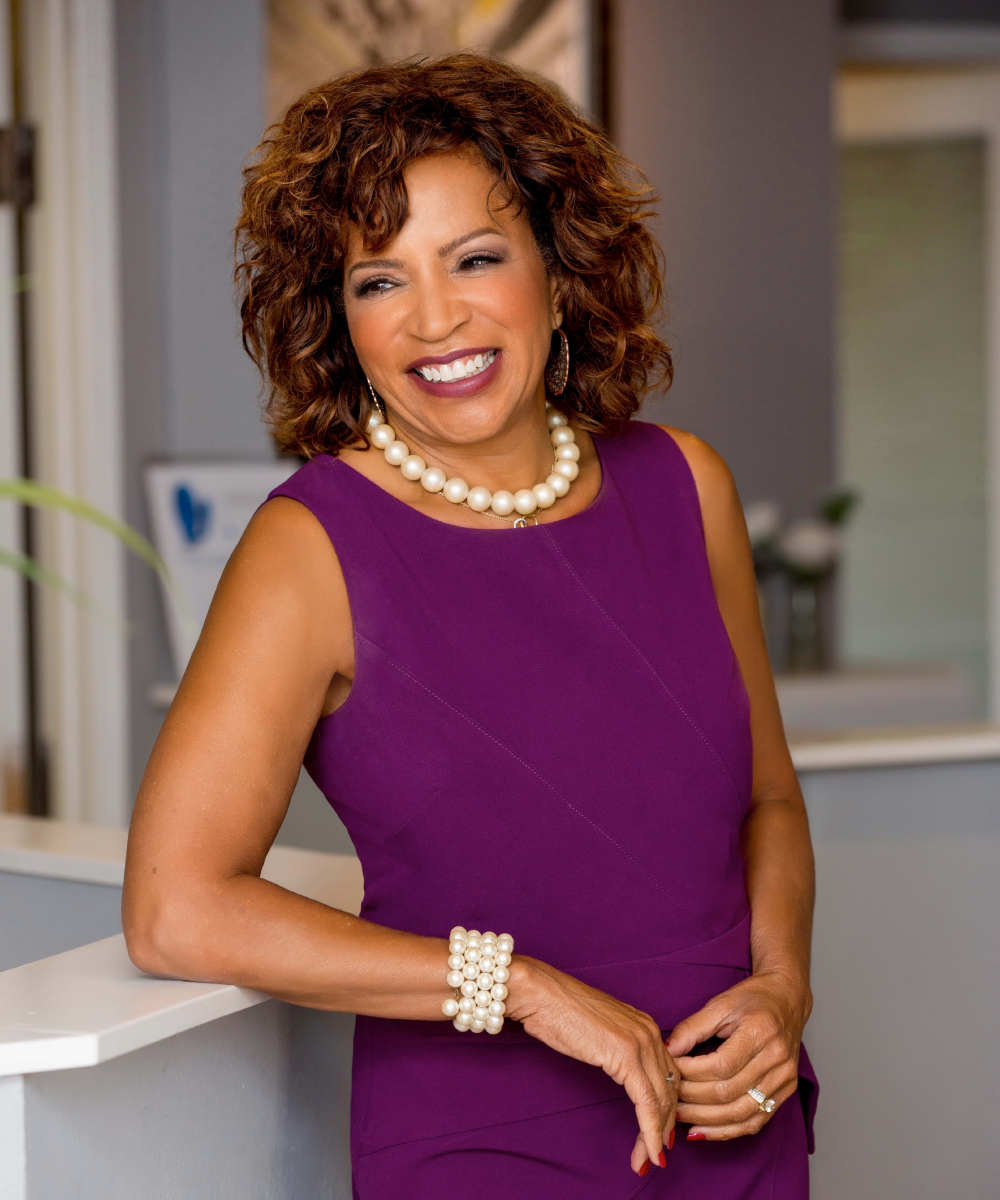 Meet Dr. Gail
A balanced woman is happier, healthier, and more productive. With medical advances, people are living longer than ever. It is important to delve into unconventional discussions about parts of life that all women experience. Everyone deserves to feel fabulous throughout all of their years. Book Dr. Gail Jackson for your next event.