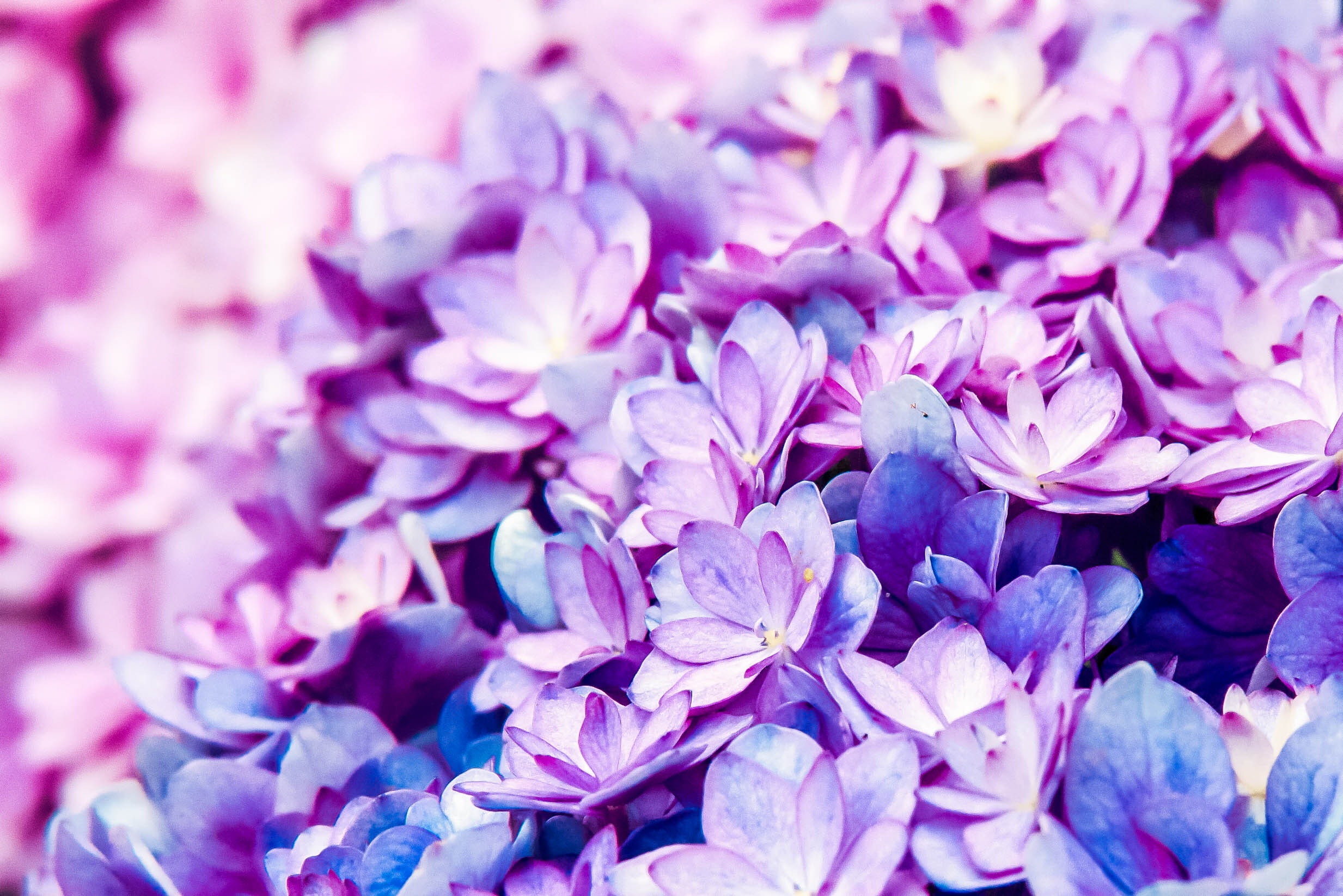 Get Ready To Feel Fabulous!
I Tell the world about you and will keep shouting! YOU REALLY ARE A LIFE CHANGER… for any woman suffering from, libido changes, dryness, sexual – dis interest, brain fog, dry hair, no desire to exercise, lack of sleep. Your special all natural YAM reverses these issues and brings life back to when you were 40. Wetness, brain sharpness, energy, sexual energy, NO FLASH, better moods. I love and adore what you do! SAVE WOMEN!!!
Dee H. Los Angeles, CA
Schedule your appointment below.