Do you peeze when you sneeze or piddle when you giggle? You know what we mean. It happens to the best of us. Trust me, it isn't anything we want to admit to, yet over $40 million is spent each year on products like Poise. In fact over 50% of women over the age of 50, spend an average of $750 on these products each year. We have the solution! RESTORE YOUR VAGINA TO PLEASURE PERFECT …… with PRP Platelet Rich Plasma Vaginal Rejuvenation.
Regenerate and create youthful, healthy tissue. Tone up and tune up – ALL NATURAL, NO LASERS, NO SURGERY, NO DOWNTIME.
We have asked a lot of our "LADY" over the years. Decades of sex and childbirth. It's time to rejuvenate our intimate vaginal tissue utilizing the bodies own growth and rejuvenating factors found in platelet rich plasma ( PRP.)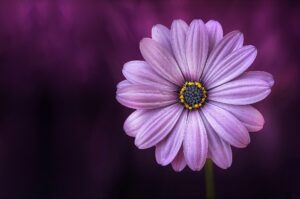 The LADYLIFT
Eighty percent (80%) of women over the age of fifty experience some degree of loss of bladder control. This can start off as an occasional piddle in the panties to a major leak.
These leaks, when pronounced, are called incontinence, I know… not a word we want to relate to… Let's never allow that to fully develop to a point where your life is altered. There are two types of incontinence: Urgency Incontinence and Stress Incontinence.
Stress Incontinence occurs when a woman loses any amount urine when she coughs, sneezes, laughs, jogs, jumps or exercises. The pelvic floor, which supports the bladder and vagina, often relaxes after childbirth, even if the delivery is by cesarean section. Because of this relaxation, the muscles and ligaments that traditionally lift and support the bladder are no longer able to function optimally…. Thus bladder accidents occur… "YOU PEEZE WHEN YOU SNEEZE"
Urgency Incontinence also known as an "overactive bladder" occurs when there is an involuntary loss of urine associated with a sudden compelling need to urinate. With Urgency Incontinence, there is a need to urinate even though the bladder is not full. This uncontrollable, embarrassing condition can range from leaking a bit in the pants to a full flow. This is also referred to "the gotta-goes."
You may think you are fine but merely have adjusted your life for your bladder.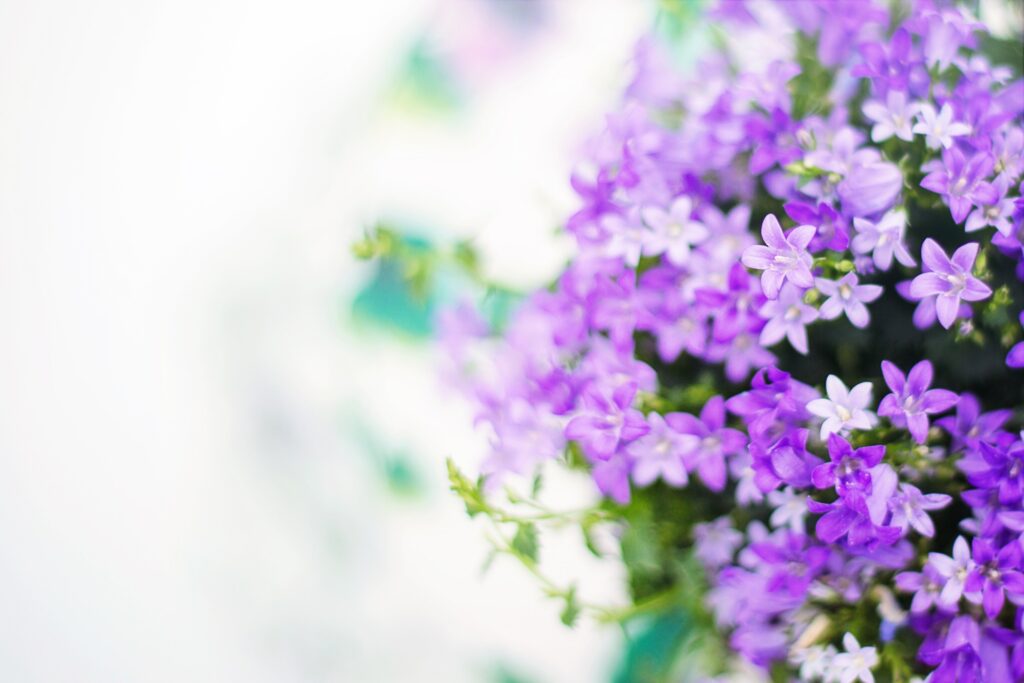 Consider The LADYLIFT..
If you have experienced ANY of the following, you may benefit from THE LADYLYFT, our PRP (Platelet Rich Plasma) Therapy for urinary incontinence. You may have heard of the patented "O-SHOT®," this is the same procedure and sooooo much more!!!!!!
If you know where

all

the bathrooms are everywhere you frequent and/or schedule your day so that you don't piddle

If you wear a pantyliner.. just in case…

If you no longer jog, and would not even think of jumping on a trampoline

If you wear leggings made of quick-dry fabric just in case.

If you decrease your fluid intake before the sun sets

If you have remote grassy places on your dog walk and hikes to stop & pee

If you piddle in your pants when you see your front door

If you often don't get to the bathroom in time and tinkle on the way

If you shy away from sex because you are concerned about a post-sex piddle…
BEFORE YOU CHOOSE LONG TERM MEDICATION, LASER OR SURGERY, THE LADYLYFT IS SOMETHING TO TRY.
AND… while we are down there, let us ignite those orgasms and pucker up those vaginal lips and rejuvenate that vaginal tissue… and enhance that "G" spot… feel forever fabulous..
YOU WILL EXPERIENCE SIGNIFICANT IMPROVEMENT IN BOTH THE SYMPTOMS OF STRESS & URGENCY INCONTINENCE WITH A SIMPLE, PAINLESS OFFICE PROCEDURE… YOU WILL LOOK AND FEEL SO GORGEOUS DOWN THERE!!!!
With an 80% success rate, schedule your appointment today.
Appointment Center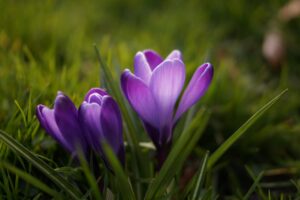 PRP Platelet Rich Plasma / The Ladylift How It Works..
It is a simple in-office procedure……
First you arrive at our office where a numbing gel is applied to your vaginal area and your blood is drawn the same way as with any blood test. While you relax, we place your blood sample in the centrifuge and using a special FDA-approved method, Platelet Rich Plasma (PRP) is isolated and activated. This activated PRP is painlessly inserted into the space around the urethra, the clitoris, the vagina, and vaginal lips. Here, the PRP triggers platelets to release several different growth factors, activating stem cells to regenerate and repair the targeted area. The whole procedure lasts about 10 minutes, with results improving for three months lasting on average two years.
PRP for the vaginal area is a relatively new, as this novel procedure was developed about six years ago. Since that time more than 10,000 women have received this life altering procedure with fabulous published results*. Many other medical specialists have used PRP more extensively. In the field of orthopedics, PRP is used to heal ligaments often avoiding surgery.
The LadyLyft should be considered because it is a non-surgical, non-laser option for those who desire vaginal rejuvenation due to dryness caused by chemotherapy or those who do not wish to or are unable to take estrogen therapy. YOUR LADY BECOMES LUSH LIKE A GEORGIA PEACH!!