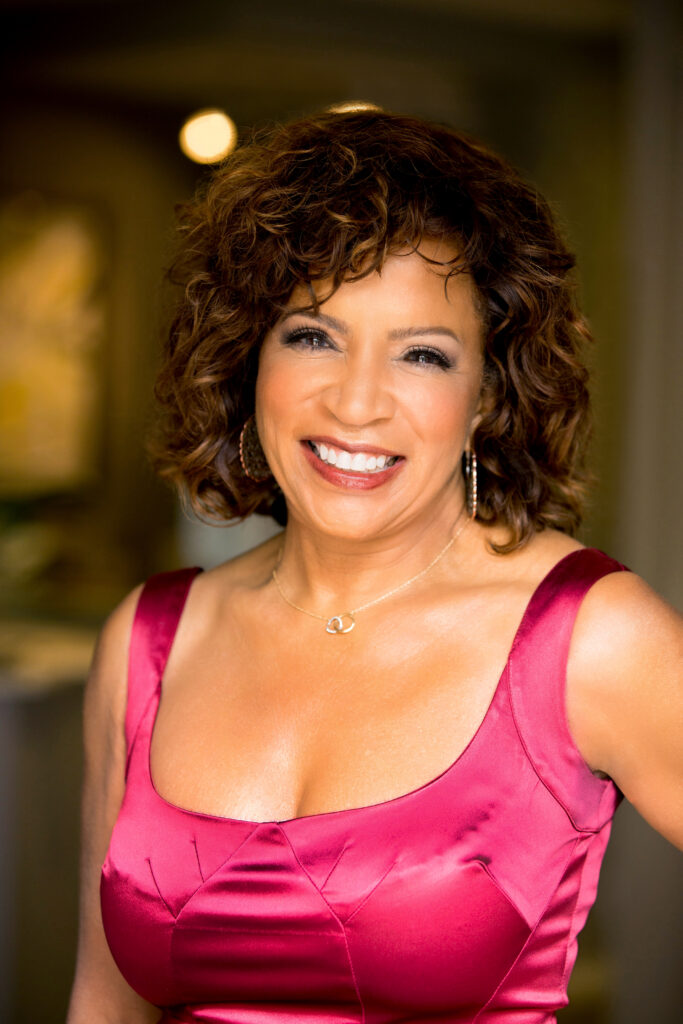 Dr. Gail Jackson, a southern girl from Richmond Virginia, completed her undergraduate and medical education at Howard University in the nation's capital. She headed west for her obstetrics and gynecology residency training in the Los Angeles County Hospital System.
Subsequent to her certification by the American Board of Obstetrics and Gynecology, she established her private practice in the medical towers of Cedars-Sinai Hospital.
Dr. Jackson's passion for ensuring excellent health care for all women inspired her to focus on the female patient as a whole; encompassing a holistic as well as a traditional approach to health maintenance and all-over well-being.
While focusing her practice on comprehensive obstetrical and gynecological care, she performed female gynecological surgeries, vaginal restoration surgeries, and delivered absolutely the most gorgeous and healthy babies. She is well respected and revered in her field among her peers and celebrity leading ladies.
For the last fifteen years of her practice, Dr. Jackson has become a pioneer in perimenopausal and menopausal hormone balancing because she realized the options were very limited for women to feel fabulous throughout life. Never one to accept the status-quo, she found cutting-edge approaches to preserve youthfulness. Dr. Jackson desires to always offer the latest, safest and effective methods of therapies as her patients transition into their forties, fifties, sixties and beyond.
Her present focus is exclusively anti-aging and wellness utilizing integrative medical principles.
Her practice offers bio-identical hormone balancing for women in their forties and beyond. She offers the convenient subcutaneous insertion of bio-identical hormones in the form of a soft pellet. This method allows women to achieve hormone balancing utilizing a safe, reliable and convenient delivery method.
Along with hormone balancing, she supports the whole woman with FOREVER FABULOUS, a weight loss and hormone balancing plan,
THE LADYLYFT, which utilizes PLATELET RICH PLASMA ( PRP) for vaginal rejuvenation and bladder support. Her practice promotes sexual wellness to keep her patients feeling fabulous throughout the BEST of their lives!
Speaking Events