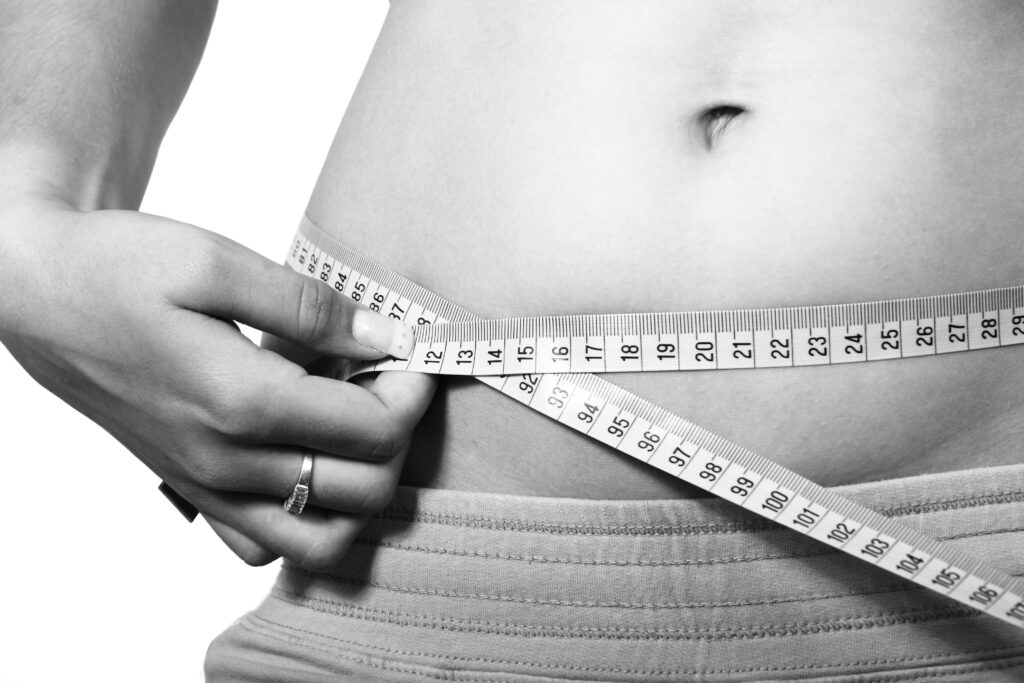 THE BEST KEPT SECRET OF CELEBRITIES AND ATHLETES
This is THE PERFECT program if you want to lose 5 or 10 lbs or jump start a 30 pound weight loss. Get into that special dress or bathing suit THIS WEEK! Most people lose 6-8 lbs the first week and up to 30 the first month with the Celebrity Fit Program.
We provide you with a doctor supervised diet plan PLUS the addition of pharmaceuticals. "We turbocharge the weight loss process by adding the second pharmaceutical, an injectable appetite suppressant and metabolism booster. Just imagine…those last 10 lbs melt away for good and those curves return.
Celebrity Fit Program is great to jump start your weight loss or to finish off those stubborn last pounds.
Start The Celebrity Fit Program now!
What it includes:
PHARMACEUTICAL GRADE APPETITE SUPPRESSANT With defined food guidelines
WEEKLY FAT BURNER/ VITAMIN B12 INJECTION
ADRENAL SUPPORT Stress is a part of life. The adrenal glands can become exhausted from years of stress. We propel the adrenals back to optimal function by adding supplements.) 2 and 4 week options with weekly medically supervised injectable HCG fat burner. Ask us how to turbocharge your HCG experience!