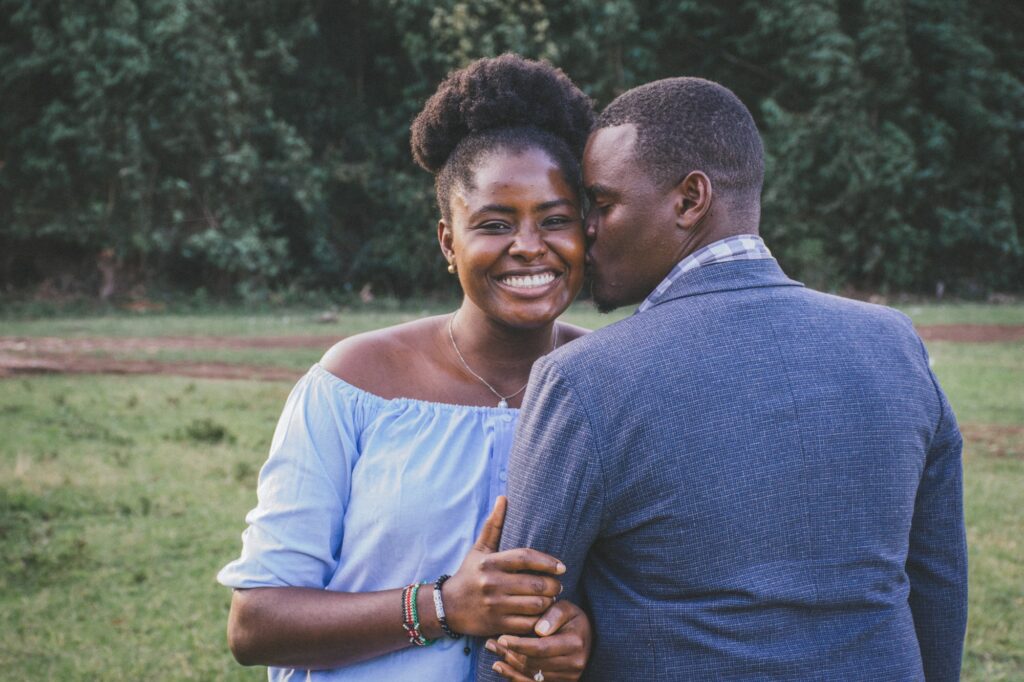 PRP Scalp and Hair Rejuvenation

PRP injections can be effective in treating androgenetic alopecia, also known as male patternboth men and women. The symptoms include shorter cycle of hair growth, shorter and thinner strands of hair, and delay in growth of new hair. PRP injections for hair loss can decrease shedding, increase hair thickness and promote new hair growth.

baldness. Androgenetic alopecia is a common form of hair loss in

 

A PRP injection is a low-risk procedure and usually does not cause major side effects. Because PRP injections are made up of your own cells and plasma, the risk of an allergic reaction is much lower than with other injectable medications.

 

Platelet Rich Plasma (PRP) injections use your body's healing and regenerating properties to promote hair growth. This holistic treatment uses your own blood cells to regenerate and stimulate hair growth. What is platelet-rich plasma?

PRP consists of two elements: plasma and platelets. Platelets play an important role in clotting and healing processes. They also contain growth factors that can trigger cell reproduction and simulate tissue regeneration, collagen production, and healing in the treated area.

To create PRP, Dr. Abbey and team take a small sample of your blood, and place it into a device called a centrifuge that rapidly spins the sample to separate its components. The platelet rich component is removed and then combined with an activator prior to injection.

After creating and activating the platelet rich plasma, the solution is injected into the target area. As the platelets organize in the treatment area, they release a number of enzymes and growth factors to promote healing and collagen development. You may see a change after the first treatment, most of our patients opt for a series of multiple sessions to obtain the desired outcome. We recommend 3-4 treatments for optimal results.